The Initial Push
Education and capacity building is vital for leading a dignified life. A plethora of initiatives have been undertaken both by the government as well as the non-government organizations to ensure that no particular individual is deprived of it. Still, there are a number of marginalized communities that are unable to access quality education. In such circumstances, the idea of "fundamental rights" becomes redundant for these marginalized communities. This happens because without access to quality education it is difficult for the people to assert their rights as they cannot access the forums like courts where these rights are adjudicated. The dominant class and caste of society has walled off access to rights for the people on the margins by moulding the language of rights according to its own biases.
Our Journey
DEVISE (Developing Inclusive Education) Charitable Trust was established in Hyderabad in June 2018. In its initial years (2018-21), DEVISE was focused only on Early Childhood Education (ECE) in order to ensure that children are equipped with the necessary tools to become active members of society. The primary focus was on the English language as a tool. The rationale behind this was that English had become the primary language of the globalized world and the knowledge of the same is imperative to ensure that a person or community is not denied access to any information which impacts their life.
Expanding Horizons
From October 2022 onwards DEVISE, via its research wing – Sayukti Collective – has decided to facilitate the education and capacity building of the youth, aged 16-25, belonging to marginalised communities via a fellowship program. This will be done along with the work which DEVISE is doing on ECE. This program follows the same aim as the work being done earlier. While earlier the focus was on English as a tool to fight marginalisation, through the fellowship we are focusing on broader capacity building to overcome marginalisation.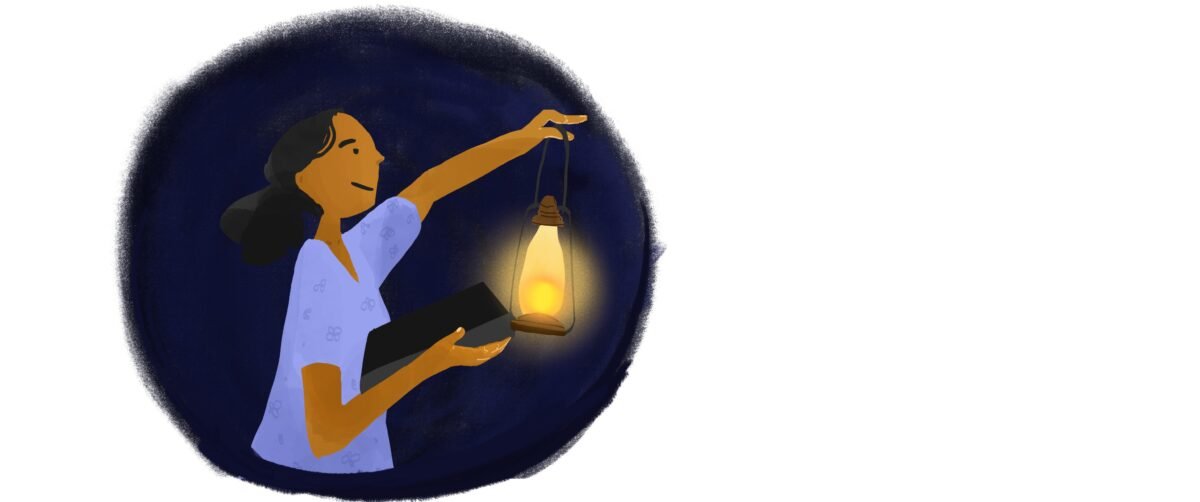 This fellowship program will help the people to navigate the language of rights by reclaiming access to information which has been shrouded by the dominant class. Sayukti Collective will conduct an year long fellowship to build the capacity of the youth in such a manner that:
They can advocate for their own rights

Conduct research within their community for the welfare of their community,

Spread the knowledge which they gain through the fellowship.