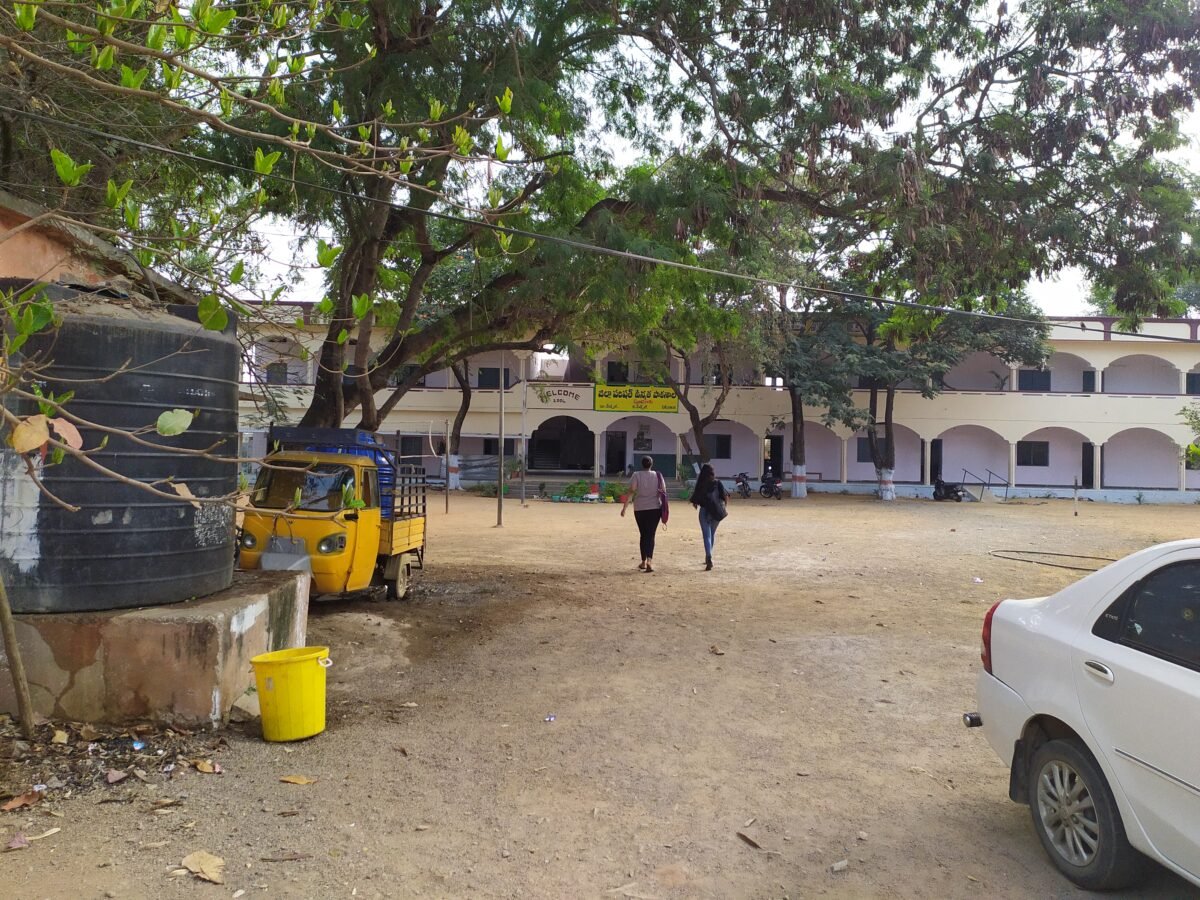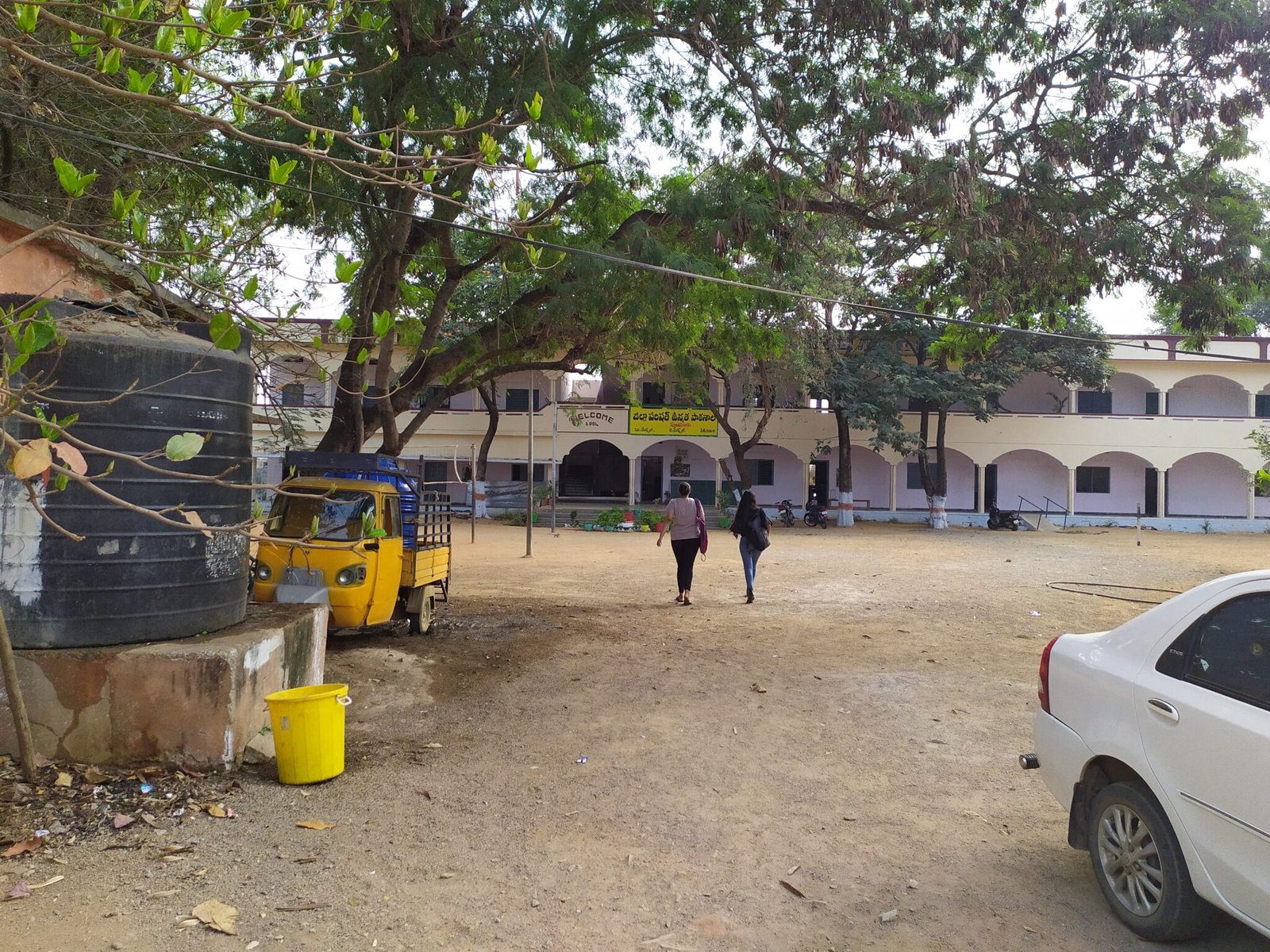 We established a Reading Room in Zilla Parishad High School Pudur (Medchal District) in 2019, This was our first step towards building community libraries.
As a concept, the Reading Room provides infrastructural facilitation and instructional aid to lesser privileged students studying in government schools of rural Telangana. On the infrastructural side, we have established a physical reading room or a library, equipped with basic furniture. On the instructional side, we have provided them with bilingual (Telugu and English) as well as English books in order to engage them in the practice of reading and comprehending simple English texts.
Our aim is to develop their ability to read and understand the English language, as a lack of such ability acts as a hindrance for these students and structurally excludes them from availing various professional opportunities in the future. The most important objective of the Reading Room is to engage these students in a way that is interactive and interesting and which makes them understand things in the simplest way possible.