Designing research and training programs along with community participation, to create leaders, researchers, mobilizers, practitioners who pursue action research.
Sayukti Collective - Research Wing
A collective of committed researchers who aim to democratise socio-legal research by participative research methods.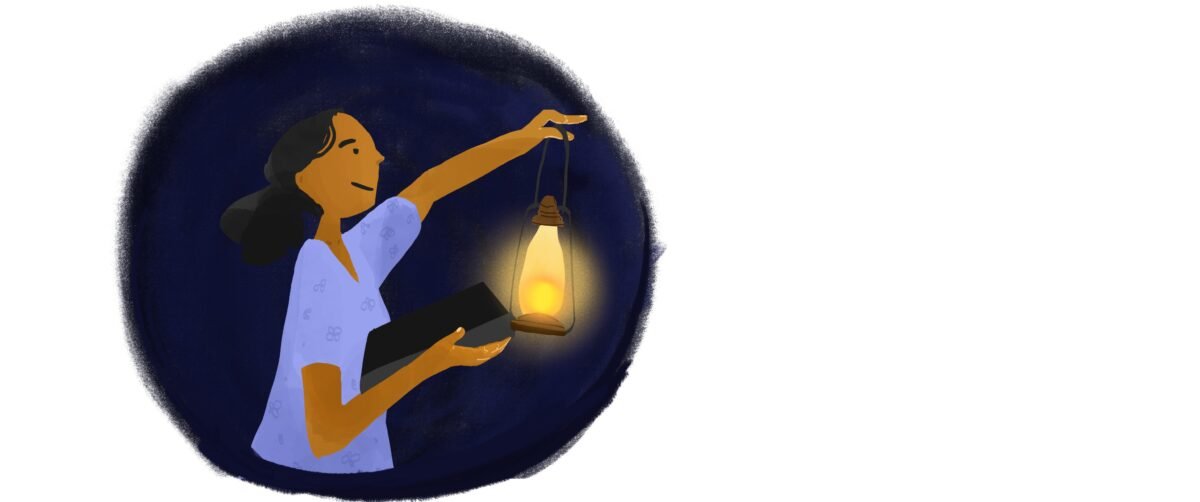 A program to train people from marginalised in the basics of research so that they can independently advocate for their rights.
Play based learning sessions focused on developing English Language Skills for a Globalizing World.
A safe and conducive environment where children along with the community as a whole can access knowledge in various forms.
A Title support can turn someone's life around.