Ananye - Managing Trustee
Ananye completed his Masters in Law and Development from Azim Premji University in 2022. He has been working in the area of child rights and right to education as a part of DEVISE (Developing Inclusive Education) Charitable Trust since 2018. He believes that education needs to be understood as a cooperative and empathetic process going above and beyond the standardised model which excludes a large section of society. Similarly, it is his view that law needs to step down from dictating how society should be and should try to understand how society actually is. His academic and field experience have driven him to be a holistic socio-legal researcher.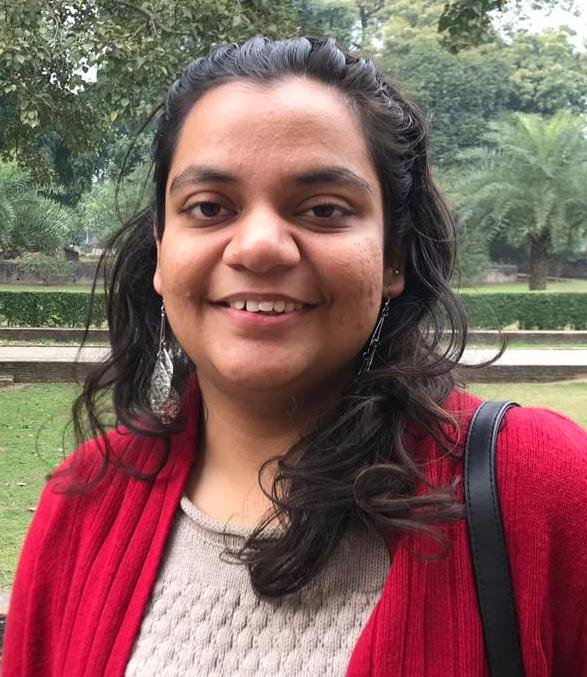 Ayesha - Lead Researcher
Ayesha completed her LL.M. in Law and Development from APU, Bangalore, in 2022. Her interests lie in the intersection of law and society and identifying its location in administration and policymaking. Her research approach is to keep the dignity of individuals and their community visions central to political schemes of development. She believes that the law, when aided by pop culture, literature, and political thought, can contribute to a more accepting and variegated society.
Avinash - Managing Trustee
Avinash Reddy works as a Program Officer at KidsRights Foundation, and has previously worked with the Inclusive Education team at Vidhi Centre for Legal Policy. After graduating from National Academy of Legal Studies And Research (NALSAR) University of Law, Hyderabad with a B.A.,LLB. (Hons.), he completed his Advanced Masters (LLM) in International Children Rights from Leiden University. He is passionate about legal and policy research, primarily on children's education rights, and children's participation rights, especially in the context of climate change and digital technologies.
Pronita - Managing Trustee
Pronita is a development practitioner with an LL.M from Azim Premji University, Bangalore. As a socio-legal researcher she has an acute interest in Transformative Justice. She is also keen about understanding the impact of digital technologies on digital and non-digital bodies. Her drive for equality, access to justice and rights-based approach has pushed her to view the world in not just a black and white polaroid but as a colourful spectrum of choices.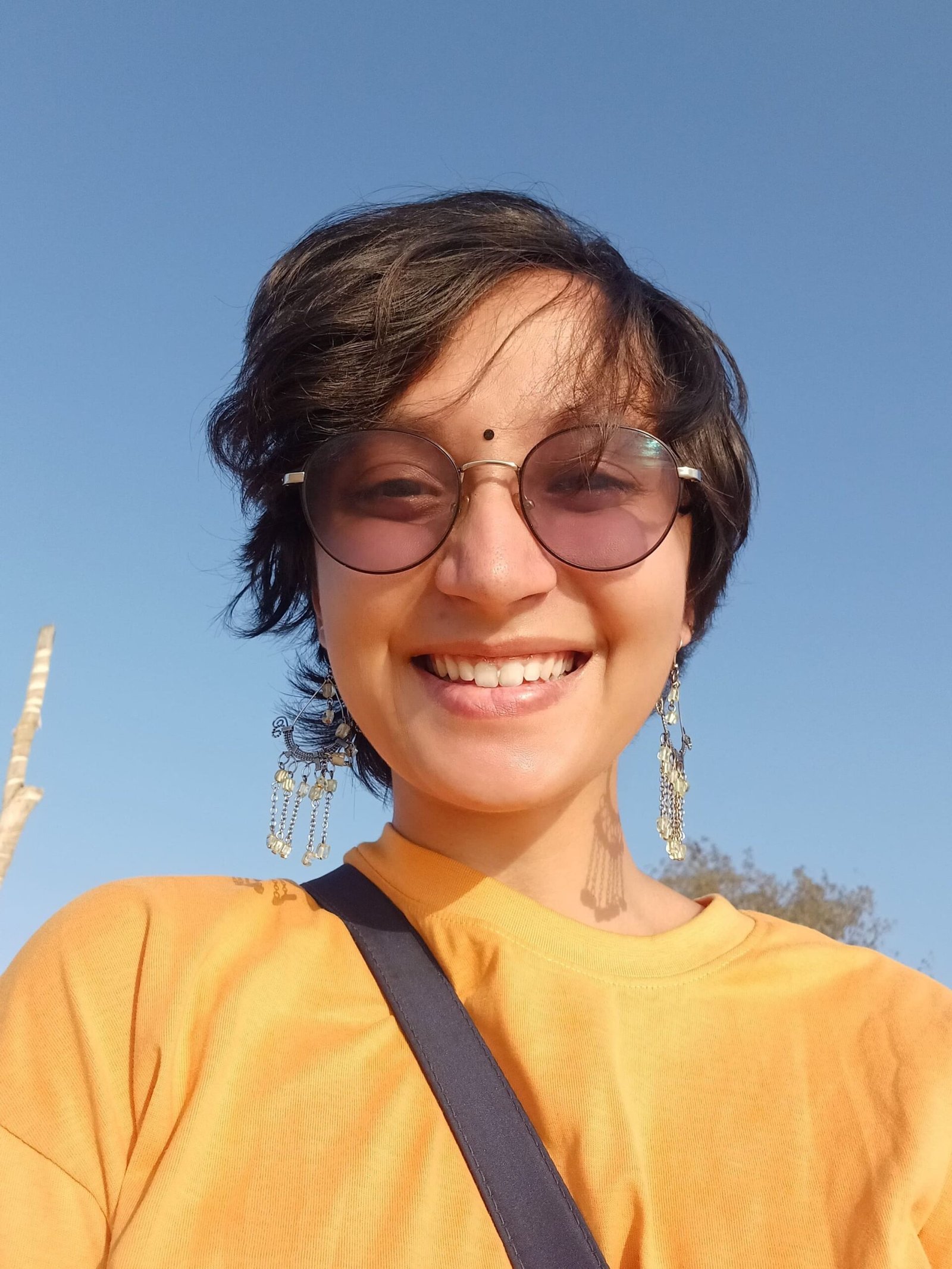 Vani - Managing Trustee
Vani completed her post graduation in Law and Development from Azim Premji University in the year 2022. Her key interests lie in gender and labour rights, along with livelihood, climate change, environment, law and policy. She attempts to look at the structures within a system through a gender lens, to form connections that can result in holistic laws, policies and other interventions. She keeps the inner creative child alive by trying her hands on content creation, social media posts, poster making, painting and more.